Puerto Vallarta update October Coronavirus.
As most people know where Puerto Vallarta is located on the Pacific coast along with our neighboring City Nuevo Vallarta. There has been a new update for the Coronavirus. I'll be covering today the latest report from the Mexican Government on what will be open and what will not be open. Everyone is anxious to get back to work with extreme cautions for the folks coming down and of course everyone that lives here. The Mexican officials are playing it very safe.  The cases have been declining here for the last 9 weeks.  We are still taking care but everything is opening up.  The beaches open in Nayarit. Places like Punta Mita, Nuevo Vallarta, and many others are open now.
The new October rules for Coronavirus is hotels will be opening along with restaurants with limited capacity. The airport is open and I'll list some of the flights that will be coming in later. The movie theaters, gyms, and Spas are open now. A lot of the shops around the areas will also be opening up in June.  The places were large crowds can gather will still be closed.
The Mexican government has finally made the decision to open up everything but it will be done a little bit at a time. The taxis, Uber, and public transportation are running up to schedule. You won't have any problems getting around in Puerto Vallarta Mexico.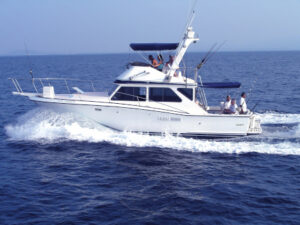 As far as getting here there are several Airlines that are coming daily. Alaskan Airlines, American Airlines, and Delta. The airlines that fly into Mexico like Vallarta, vivaaerobus, Interjet and Aeromexico are still flying with no problems. Coming in October all the airlines will be here Air Canada Southwest and United.
There are still very few cases here in Puerto Vallarta and Nuevo Vallarta. There have been testing and there are still very few cases around the Bay Area. We're still waiting for the latest numbers in the Mexican Government but at this time and everything looks very good in Puerto Vallarta and things will be opening up this month.
We are still waiting to hear about the activities that will be allowed to open in October. The latest word is October 15th everything will be opening from Bay cruises snorkeling and deep-sea fishing. We will keep you updated and look forward to hearing from everyone.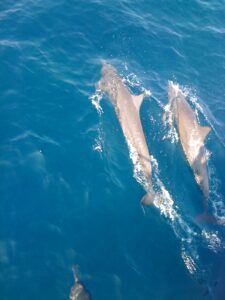 Captain Pete and Crews