Spring break in beautiful Puerto Vallarta. With so many different options like snorkeling, secluded beaches, whale watching, booze cruises and deep sea fishing. Why would you go anywhere else then Puerto Vallarta Mexico for spring break? Our company can handle one person up to several hundred easily. What is it that we have to offer at spring break Puerto Vallarta 2020.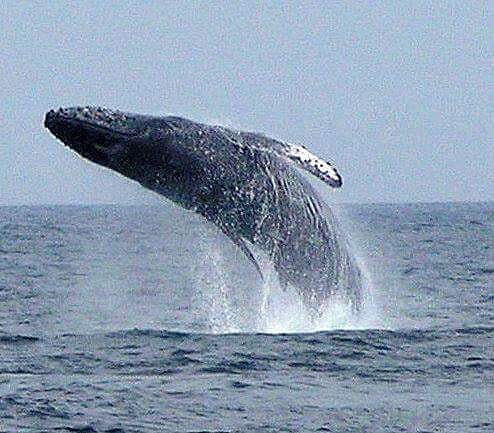 From everywhere
During spring break 2020 going to be visitors from all over the world. A lot of the visitors come from Canada, United States, Europe, Mexico and other amazing places in the world. With one of the safest places in the world to come out and have fun and party Puerto. Vallarta has been The choice of many spring Breakers are numerous years. There are so many reasonable hotels and fun things to do. Vallarta has become one of the most popular places in the world for spring break. We're known for our fun times ,incredible weather and party atmosphere.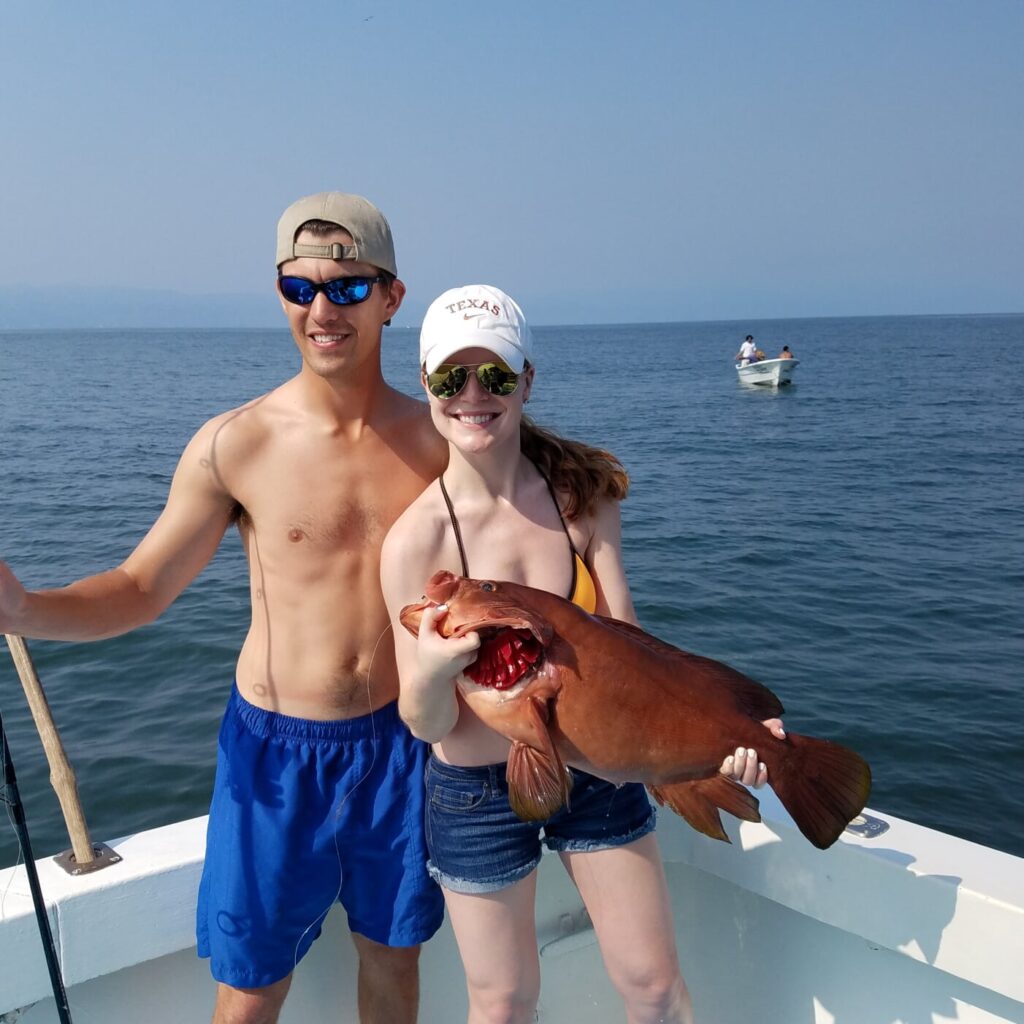 What to do
There are so many water activities to do in Puerto Vallarta. You don't have enough time for all of them, therefore, choose wisely. First find where to start. From simply going to the beach, Snorkeling, whale watching? Or enjoying one of our deep sea fishing
trips.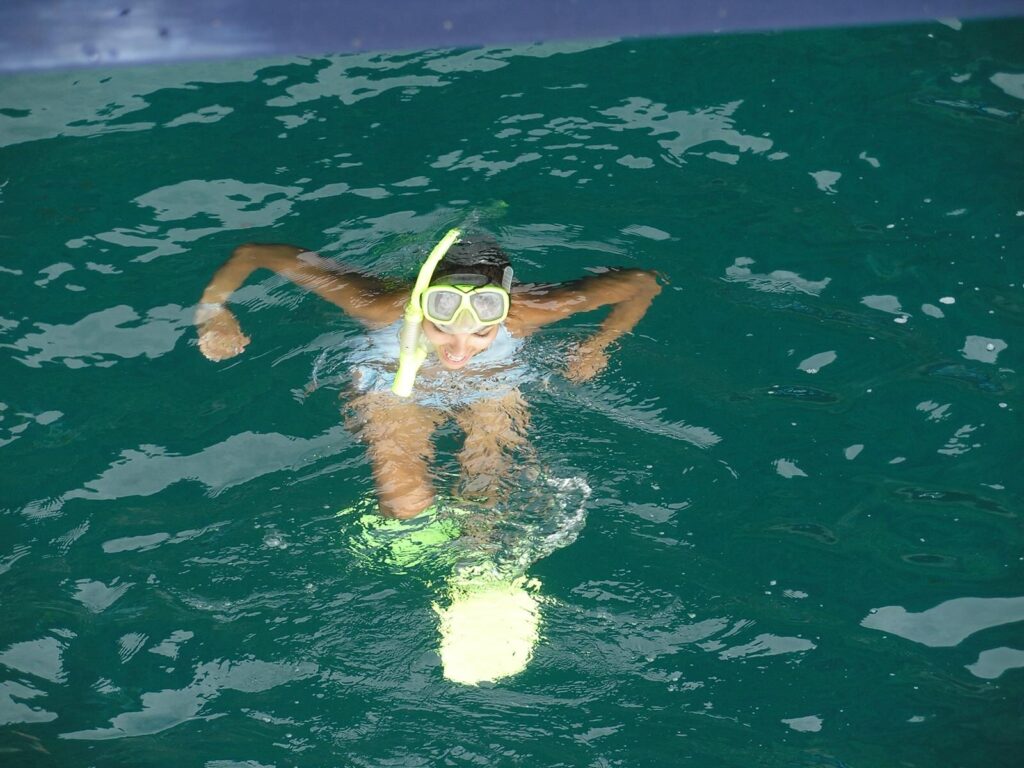 Fishing Trips
We have several options, Bay Fishing, bottom fishing, offshore fishing, group fishing for all ages. So if you're looking for a fun time, Puerto Vallarta it's the place to be for spring break. Here are just a couple of samples of people having fun at the spring break 2020. The fishing trips that we offer bottom fishing and snorkeling 6 hours. Offshore fishing in with whale watching 8 hours.For more info on fishing rates click here.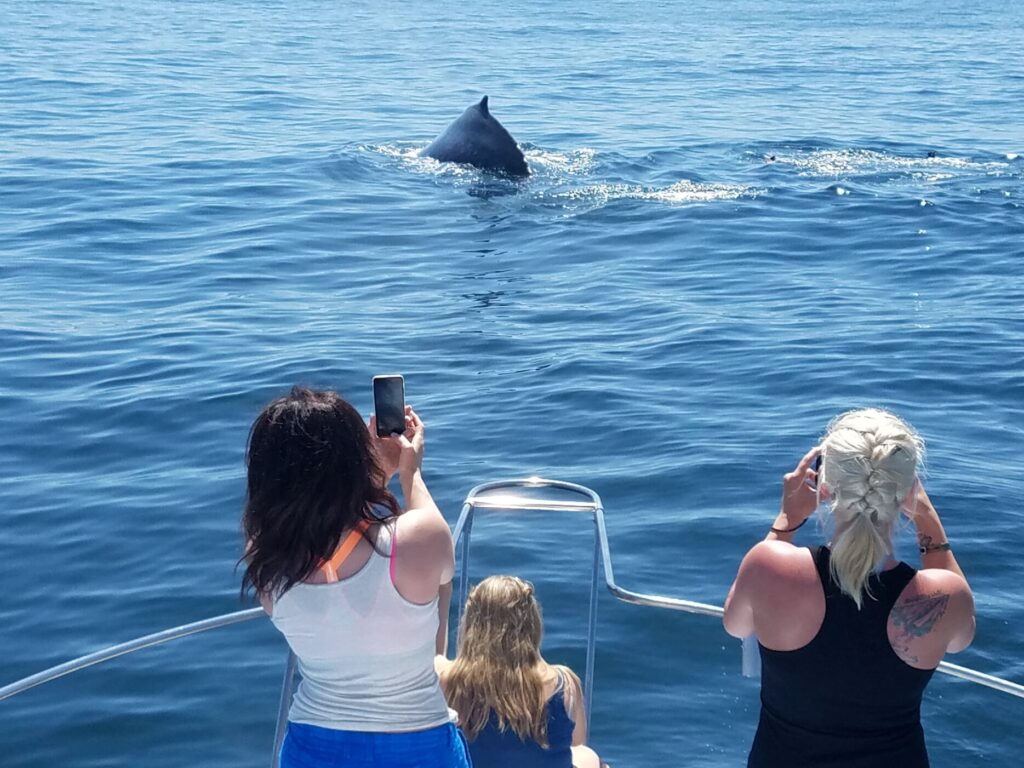 And for the folks wanting to go out and land a wall hanger, also known as a trophy fish. We offer 10 and 12 hour trips for Marlin. Sailfish, big tuna and the prize catch. Mahi mahi. Please check out our competitive rates. And give us a call if you have any questions about having fun here in spring break 2020, Puerto, Vallarta. Don't forget to look at our fishing report for spring break.
Capt. Pete and crews
see more at https://www.facebook.com/PuertoVallartafishing.Capt.Pete/?ref=bookmarks